Coolest Cats on
Tron

Blockchain

The cutest NFTs on Tron are now ready for minting. Discover our original collection and give some kittens a new home. Meow!
MINT NOW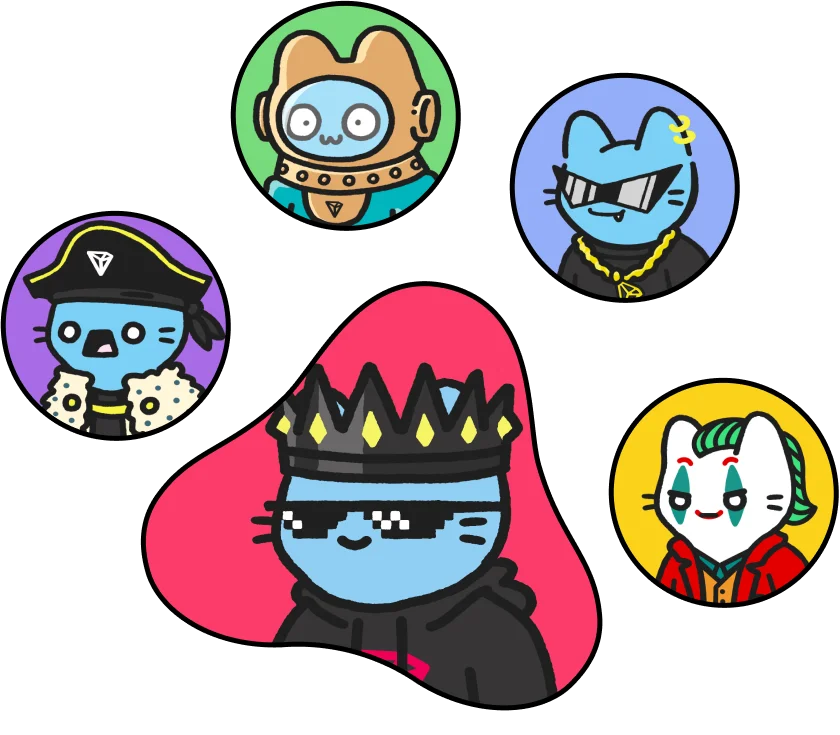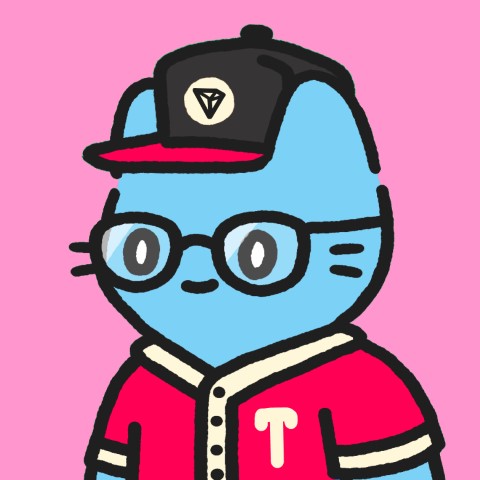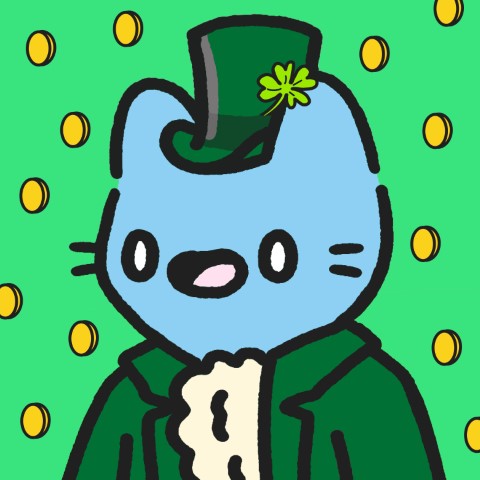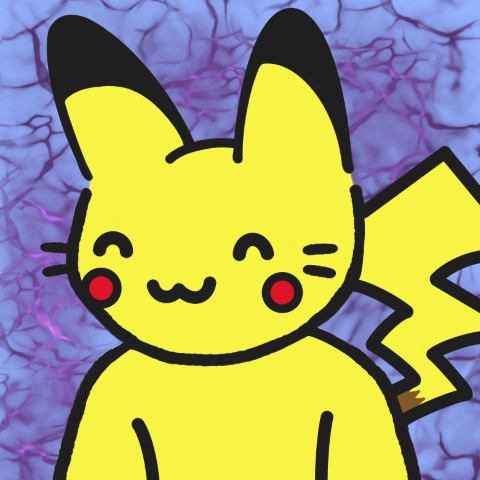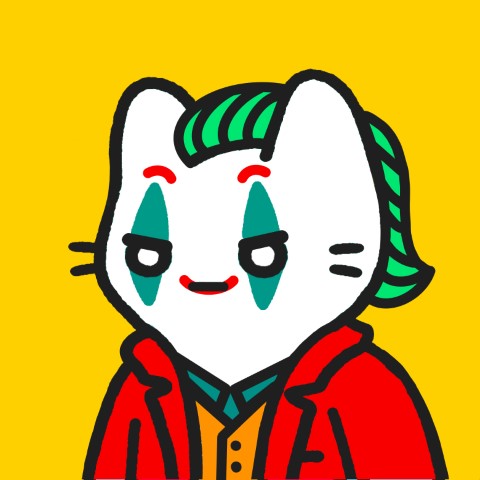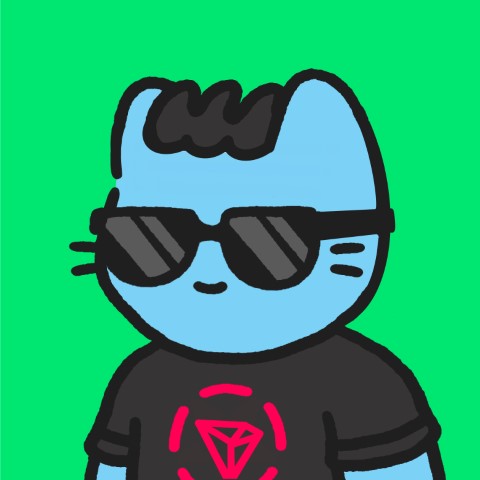 Gotta
Catch'em
all!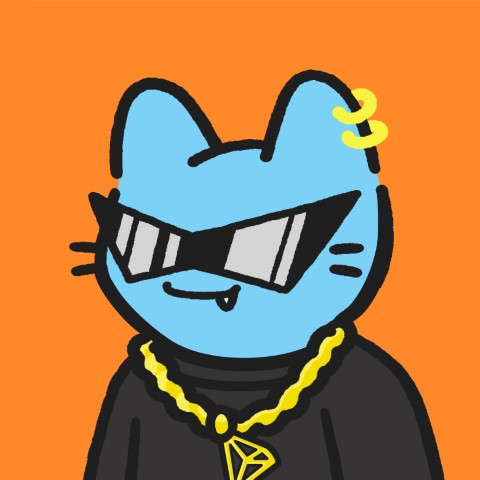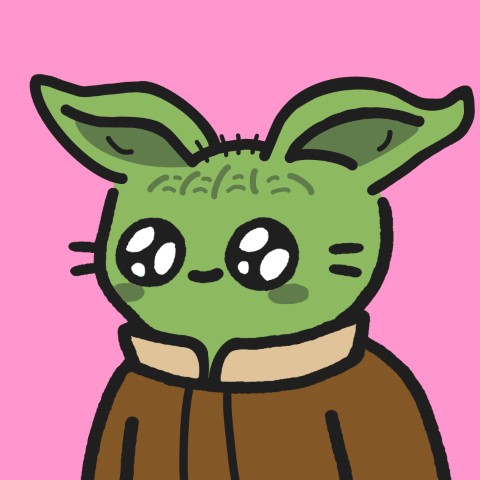 What are Cool
Cats
Tron?
Cool Cats Tron is a collection of 10,000 unique cat-themed digital illustrations hosted on Tron blockchain. This community driven project is among the first high-quality NFT collections to make use of Tron's TRC-721 standard.

All artworks are randomly generated from a broad list of attributes, including facial expressions, outfits, accessories, among others. So yes, all our cuties are awesome. Although some way rarer than others... Try your luck!
WHITEPAPER
APENFT x Cool Cats
Tron
Wondering why our cats are so 'cool'? Their meowing is so strong that the folks of APENFT and Tron Foundation simply couldn't ignore them. Cool Cats is now a strategic partner of this Tron-supported curatorial project created by Justin Sun. Their goal? Promote the development of the NFT landscape on the Tron network. Yep! That means our kitties have greater chances to find awesome owners even faster!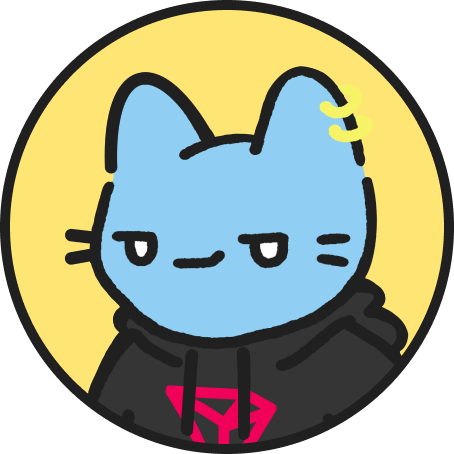 Why mint some Cool Cats
Tron?
Cool Cats Tron is among the first high-quality art projects on Tron still nascent NFT landscape. With their Ethereum counterparts already trading in the secondary market for over 100 ETH apiece, getting your Cool Cats Tron at minting stage is a no-brainer. Plus, you can benefit from exclusive perks such pool sharing, original merchandise, Gen 1 exclusive breeding & many more!
A tiny price for endless cuteness
Following best practices in the NFT space, we're sticking to a transparent, fixed minting cost model. Each kitty goes for 1500 TRX and you can get as many as you wish! You can mint them using any web browser or mobile device. All you need is a TronLink or Klever wallet to get started.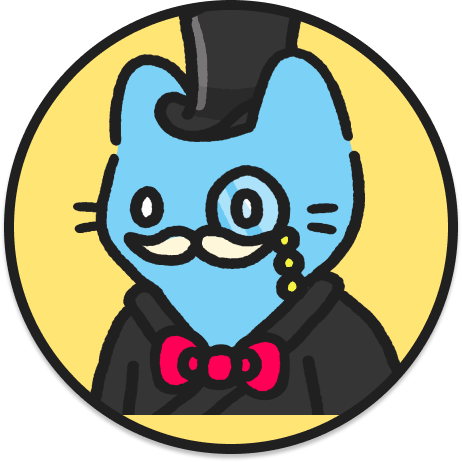 mint 1500 TRX
Join the pool party and earn TRX!
Are you a serial cat lover? Then this pool party is for you. If you mint over 31 Cool Cats, you'll get a share of our 3% minting pool. Going full-on? Minters of 151+ kitties get a slice of our 7% pool. Oh, and one more thing. The faster you enter the pool, the bigger your share. So furry up!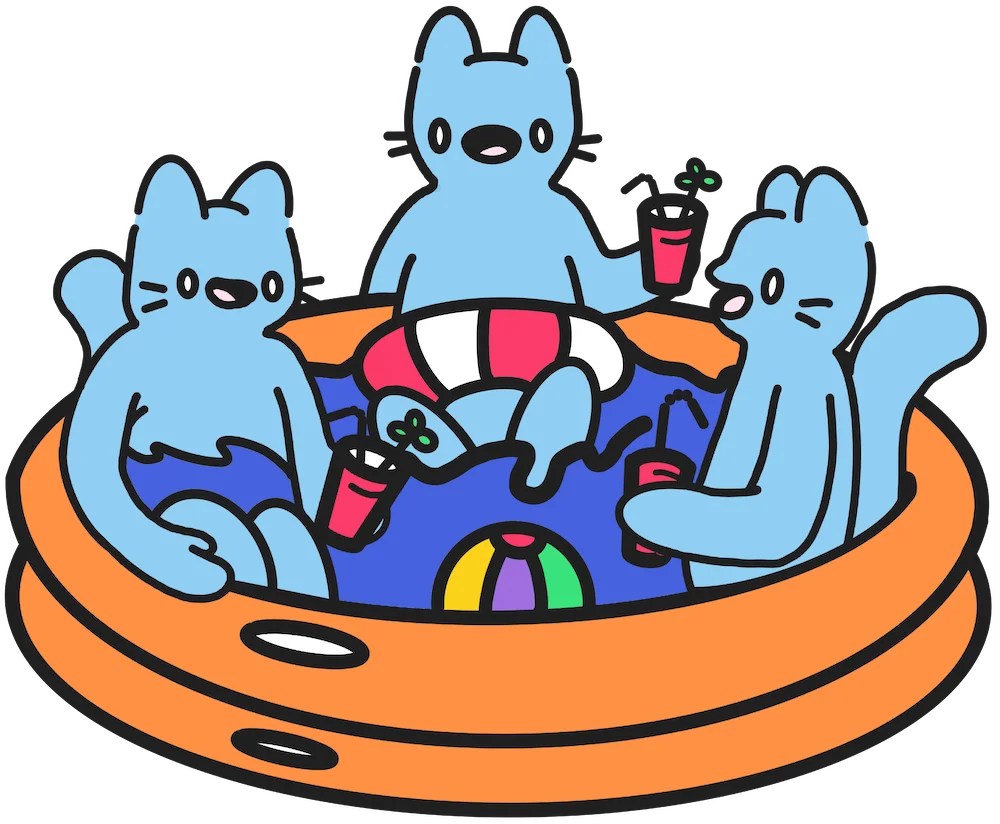 Mint 31+ Cats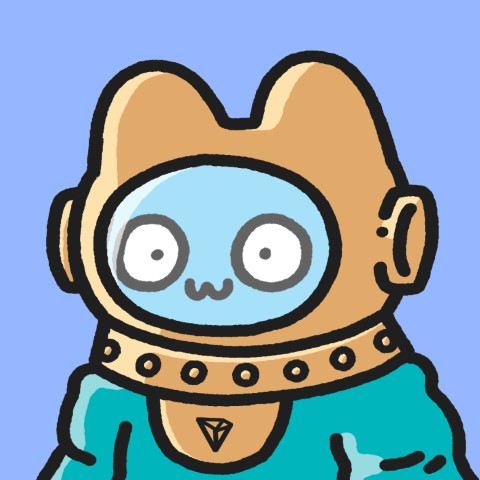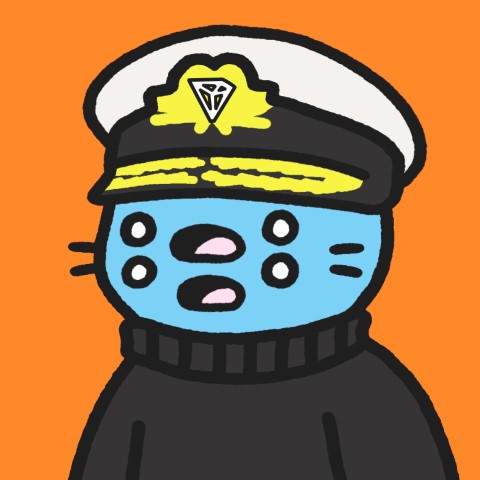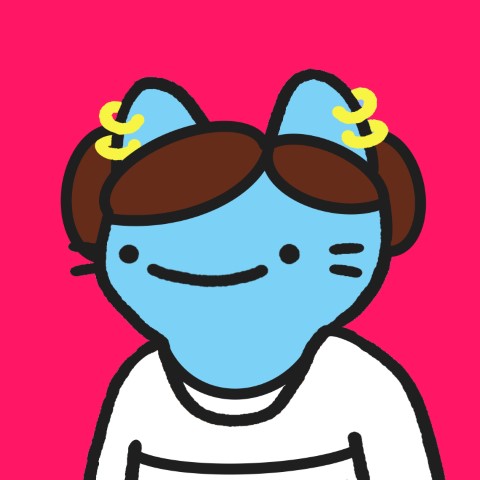 +
3% pool
Mint 151+ Cats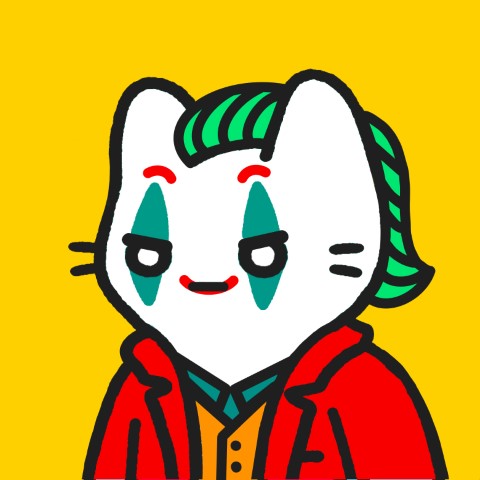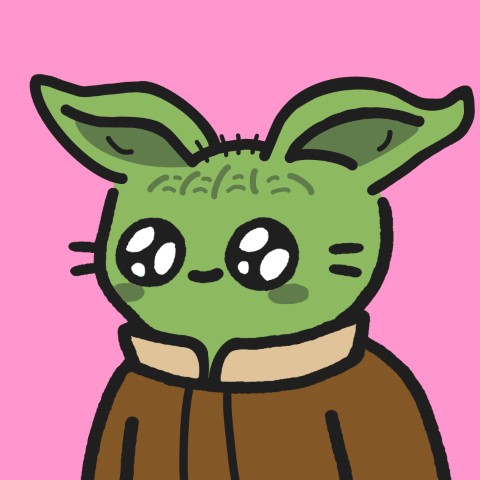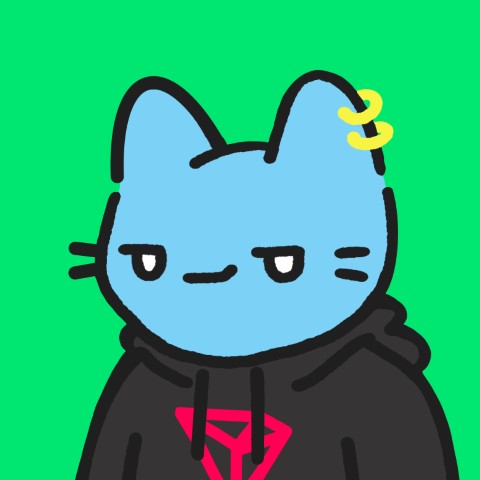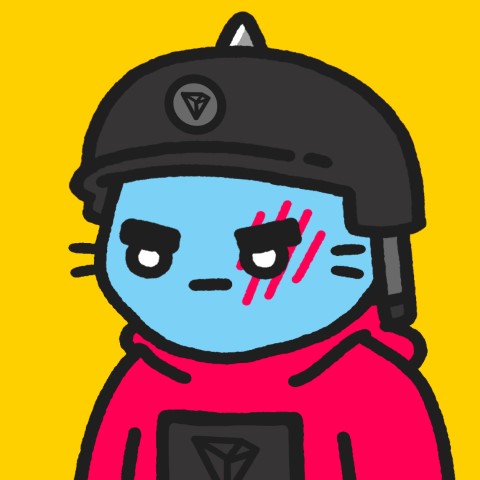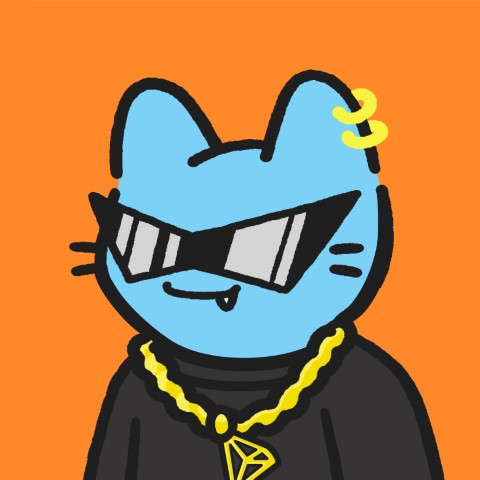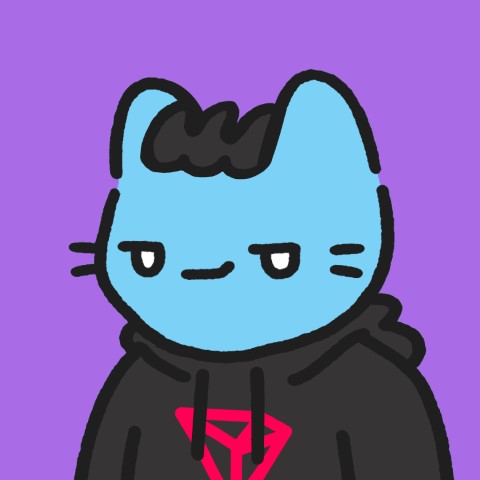 +
7% pool
Meet Our Pawesome
Tron

Collection

To celebrate our Tron launch, we are adding a series of very furry and exclusive cats. From world-famous cartoons to iconic movies to Tron network...? No kidding. Check some of the rare artworks you can meet when minting our collection.

CHECK ALL COOL CATS

GALLERY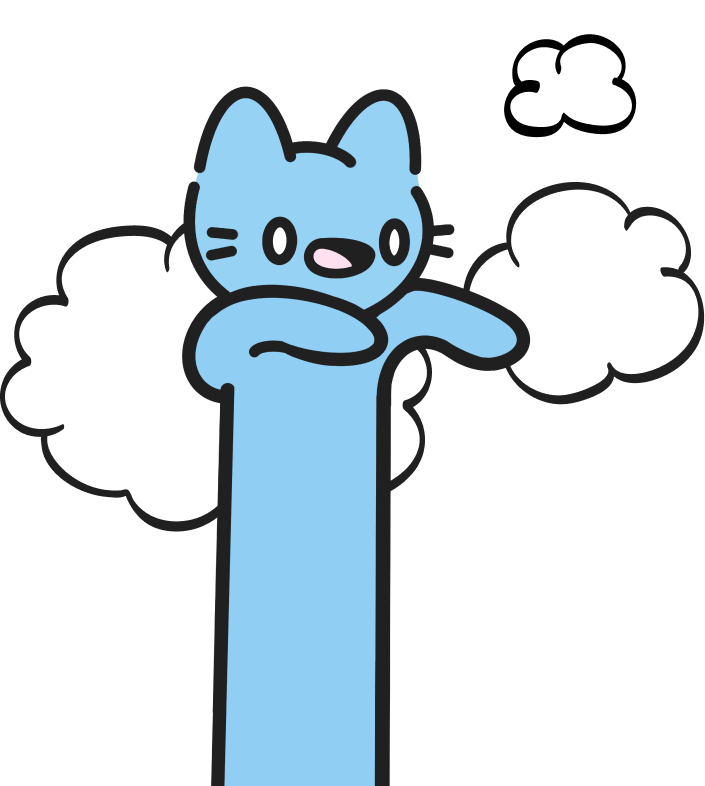 Roadmap
Marketplace Launch
Telegram & Twitter bot with marketplace history
Charity donations for cats in need
Merchanise for minters of super-rare cats

Release of Cool Cats Tron 2nd Gen

with the ability to breed for 1st Gen Cats
Join our Community
Did someone say 'giveaways'? Don't miss a single update from the Cool Cats Tron team. Let's talk kitties today!